Hiffman Highlight: 330 W Chestnut, Hinsdale, IL
In our new Hiffman Highlight series, we share interesting features at the buildings we lease or manage. To kick things off, Ryan Maher introduces a unique part of 330 W Chestnut in Hinsdale - a small private office located on a grassy rooftop. This fascinating new construction building is packed with interesting architectural touches and unique finishes.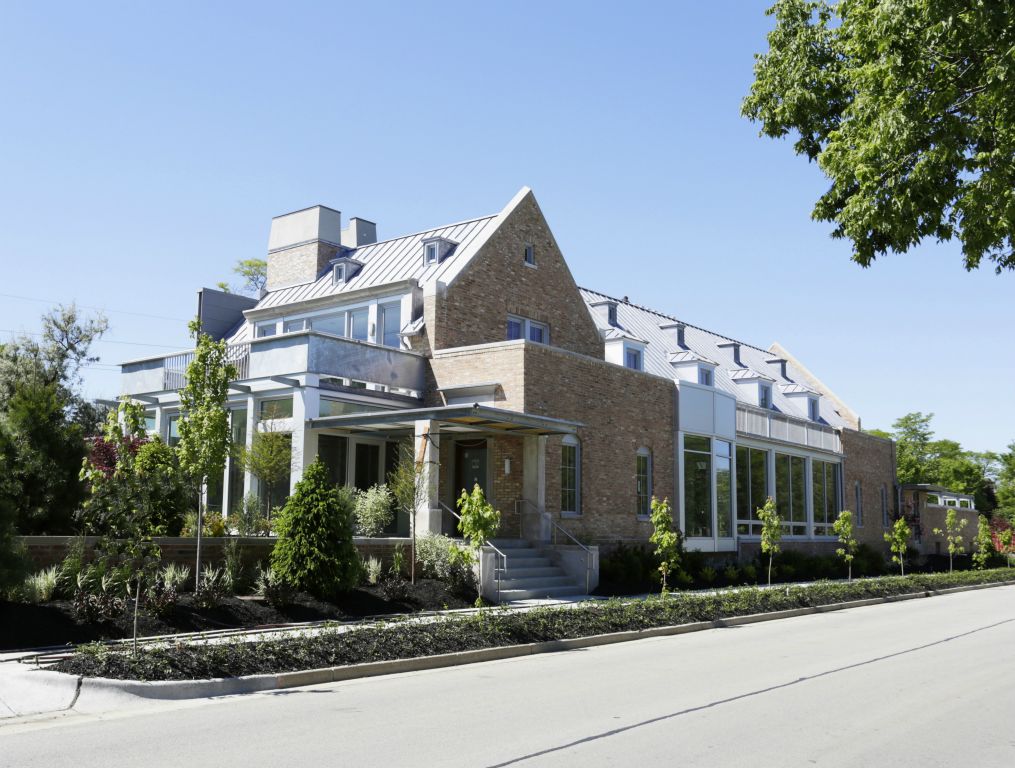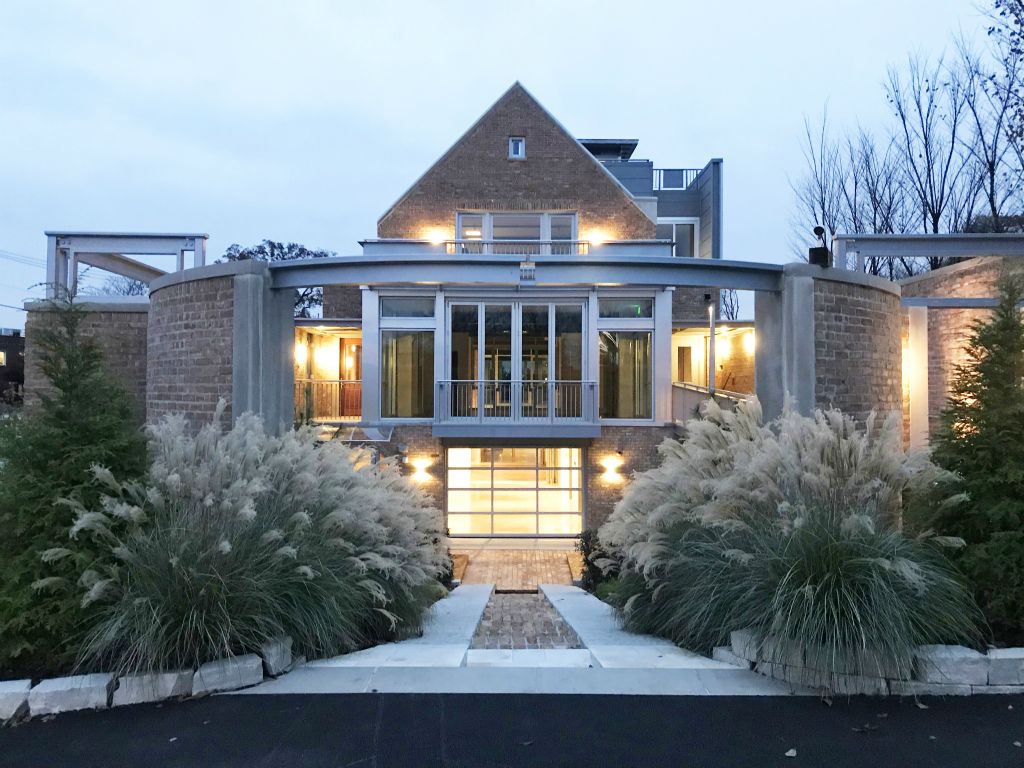 Contact
To learn more about this unique opportunity and schedule a tour, contact Ryan Maher at rmaher@hiffman.com or 630-693-0677.